Personal Training & Fitness Coaching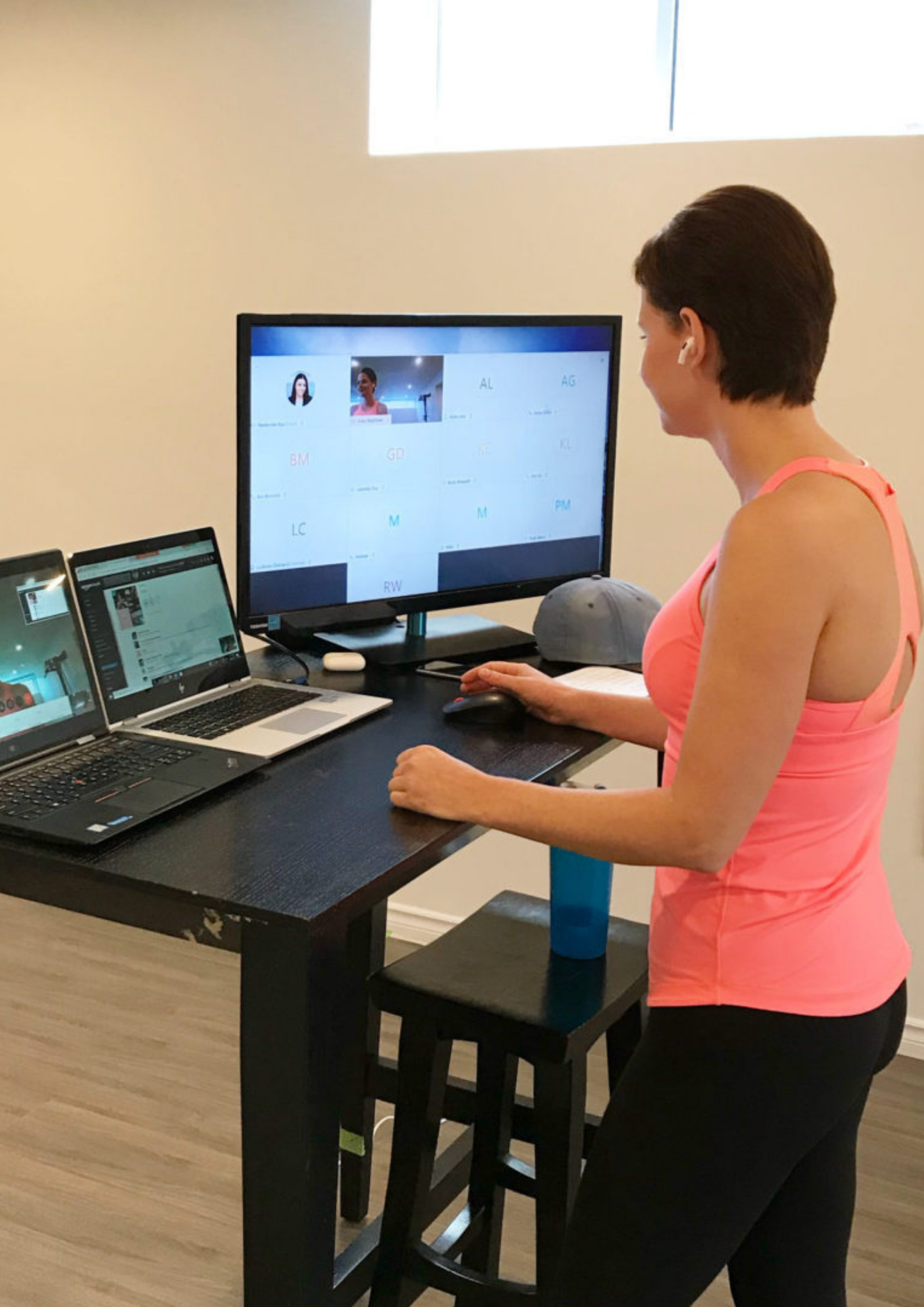 Virtual Group Fitness Classes
Watch my schedule for public group sessions every season, or we can create a private group for your company, colleagues, or friends and family! Let's work together to stay healthy, manage stress, build confidence and increase performance at work or in life. 
Pricing (plus applicable taxes)

$150-250

Per Class
One-on-One virtual sessions include personalized workout programs and exercises tailored to any personal fitness goal. Each client will receive programs to continue during their weeks on their own, nutritional guidance, and unlimited email and text support. 
Pricing (plus applicable taxes)

$85

45 minute session weekly

Pricing (plus applicable taxes)

$75

45 minute session 2/weekly