Award-Winning Speaker

Life Coach
Overcoming health adversity with a positive mindset and resilience has become my superpower. Diagnosed with autoimmune disease as a child, early stage breast cancer as a young mom and now living with incurable stage 4 metastatic breast cancer – I've learned how to turn the worst thing that's ever happened to you into some of the best experiences of your life. 
As your life coach, I will become your cooperative partner in your growth and personal development during or after your experience with a major health crisis. I will help you see your sickness as strength – and your challenges as assets.
Using humour and storytelling I help audiences large or small realize that overcoming health adversity can become your superpower. I help people live differently and advocate for others to be involved in their medical care.  
Here are some options
that I offer.
My ultimate goal is to help transform the way you live your life, so no matter what comes your way you can handle it. I want you to create more joy, gratitude and purpose for yourself, and above all else keep life fun!
"Lindsy's determination and positivity in the face of adversity is a reminder to all of us that we can find hope and inspiration, even in the darkest of times."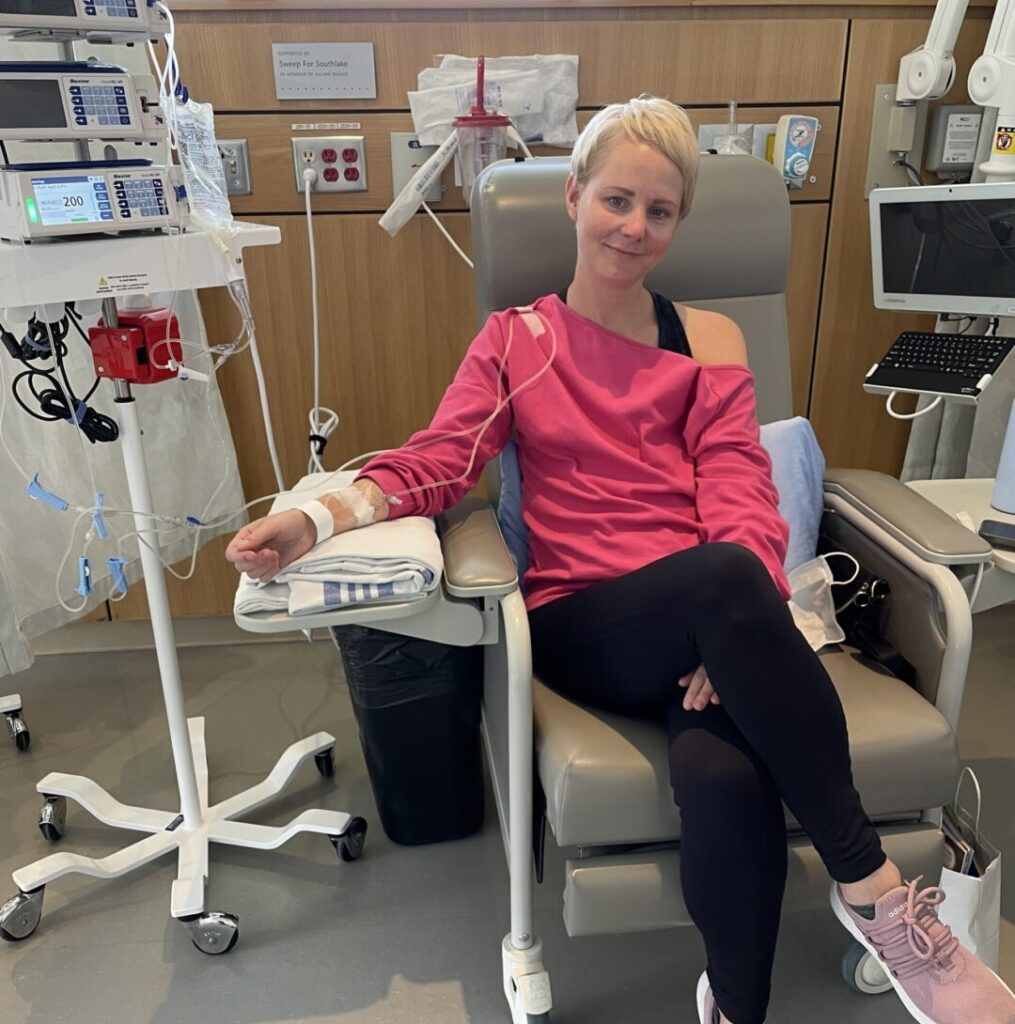 National Cancer Survivors Day is an occasion that unites all of us who have faced the challenges of cancer and emerged as survivors, symbolizing strength, resilience, and hope. As a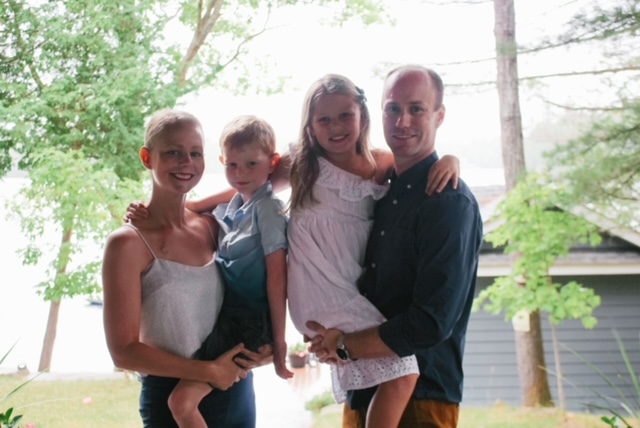 Can you imagine being handed a hospice pamphlet? Like, for more information because your medical team thinks you need it? Imagine that for a minute. Last year at the end