Over the past few years my life purpose has evolved, and my belief in coaching has strengthened drastically. My niche is overcoming obstacles – big ones, serious ones and more importantly the common ones. My life's work and personal experience has allowed me to really see what individuals need to live the life they want, and how to make sure they get it.
As your life coach, I will become your cooperative partner in your growth and personal development during or after your experience with a major health crisis. I will help you see your sickness as strength – and your challenges as assets.
Personal training is offered in person locally, or virtually anywhere in the world. Or, create a private group for your company, colleagues, or friends and family for a virtual workout program. 
Here are some options
that I offer.
My ultimate goal is to help my clients transform the way they participate in their lives, so no matter what comes their way they can handle it. I want them to create more joy, gratitude and purpose for themselves.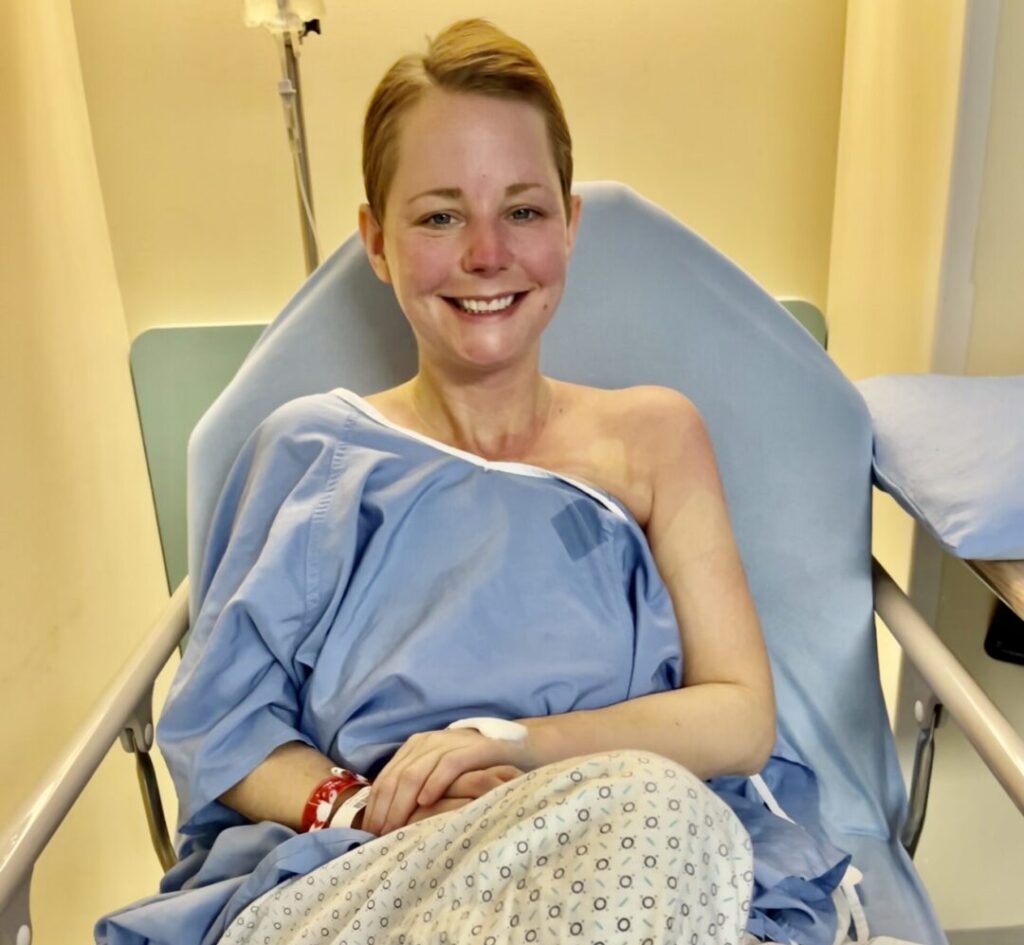 Cancer is hard. Yes. But can you believe that breast implant illness felt worse? After experiencing 'mystery' symptoms for the last couple of years I can confidently declare that it