My personal and professional purpose is to help others live a better quality life. Time is the most valuable commodity in this life, so it's important to make sure you're enjoying it while you navigate all of the very difficult challenges it presents. Our health runs in the background of almost everything we do – and that becomes extremely apparent when your health changes drastically. It's my mission to make sure you adapt and thrive through any health crisis that comes your way.  
As your life coach, I will become your cooperative partner in your growth and personal development during or after your experience with a major health crisis. I will help you see your sickness as strength – and your challenges as assets.
Fitness Coaching & Personal Training
Personal training is offered in person locally, or virtually anywhere in the world. Or, create a private group for your company, colleagues, or friends and family for a virtual workout program. Get healthier, manage stress, build confidence, have fun, and increase performance at work and in life.
Here are some options
that I offer.
My ultimate goal is to help my clients transform the way they participate in their lives, so no matter what comes their way they can handle it. I want them to create more joy, gratitude and purpose for themselves.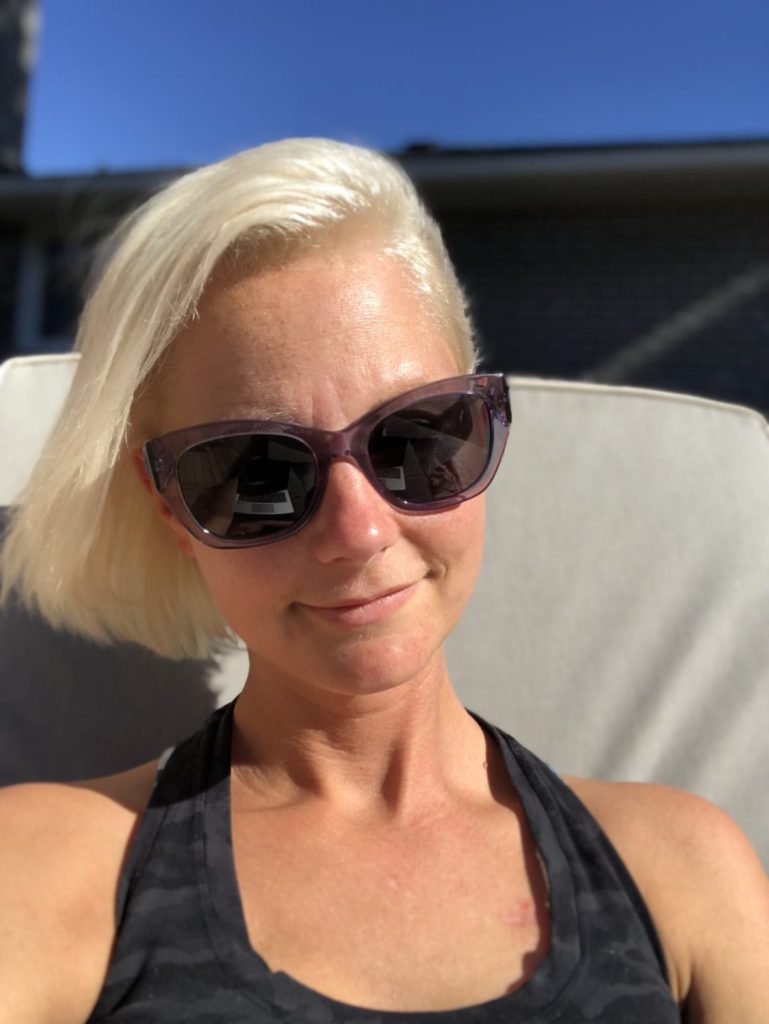 I'm hoping this is going to be one of the last health updates I have to give for a very long time, simply because I'm hoping I won't have much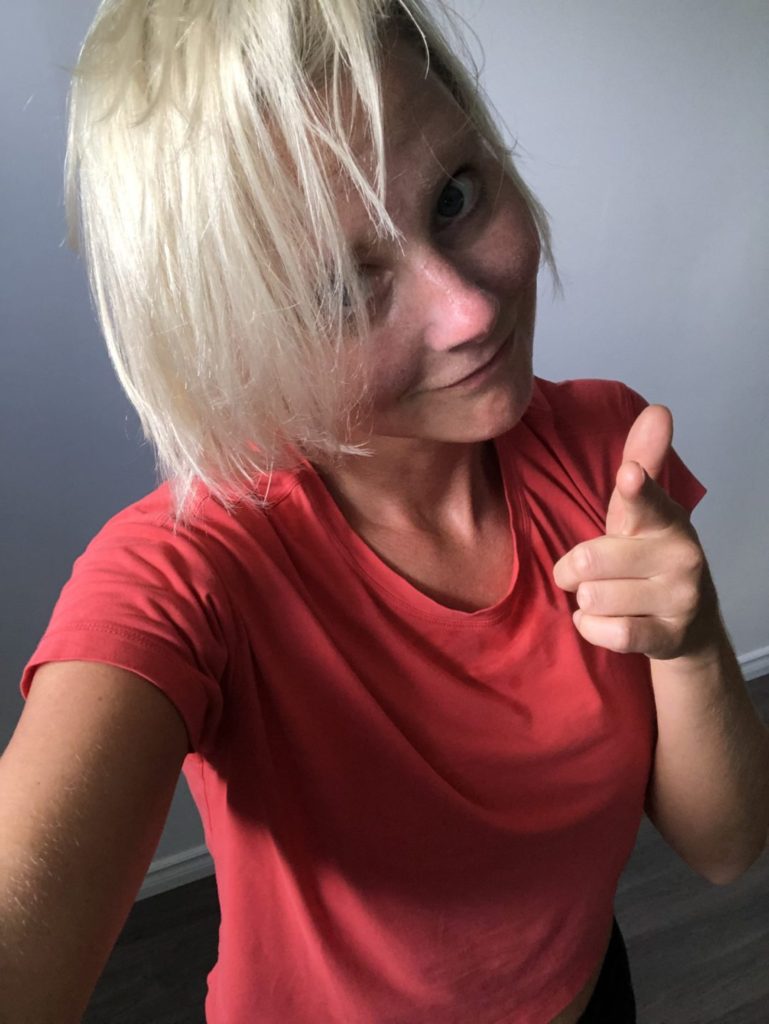 I feel great. That's something I haven't been able to say for a really long time, without some kind of 'but' attached to it. Isn't that incredible? I feel great.