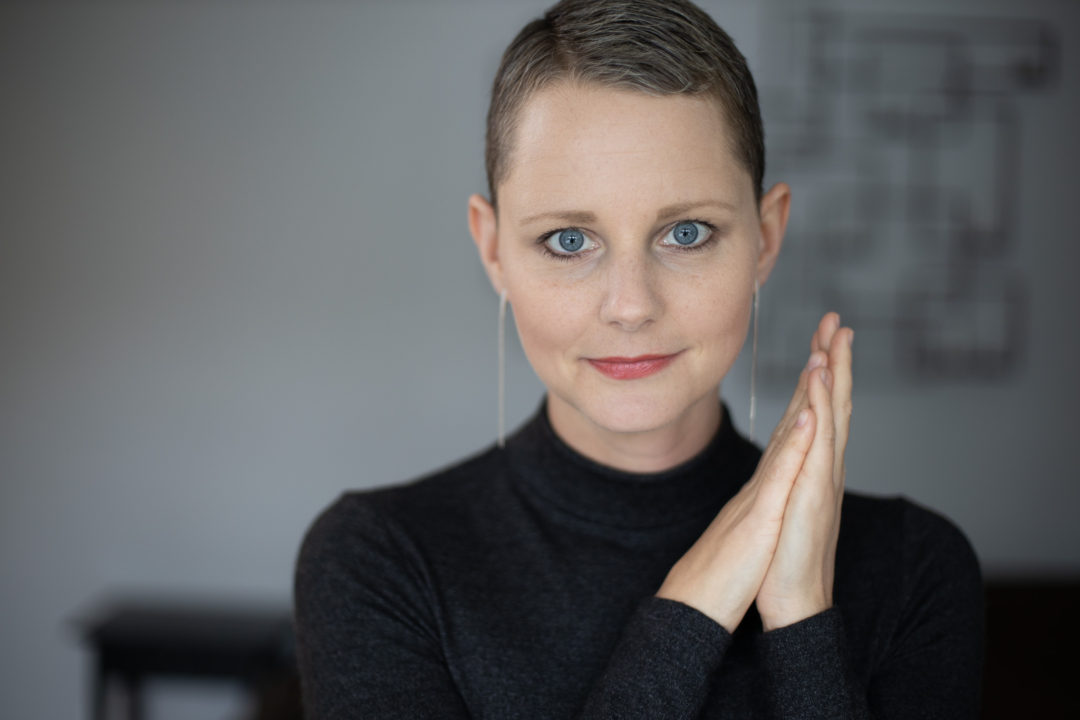 07 Nov

Forever scarred, yet so much stronger

A common theme I've noticed by talking with many cancer patients and survivors is that life after cancer treatment is challenging in a whole new way. We all mostly 'move on' with life, but will never be the same again.

We are exhausted, but so grateful; we are anxious, but full of hope; we are scarred, but so much stronger; and we are extremely aware that this is the only life we have.

We're changed – because our cancer experience now plays a part in all aspects of our lives. It's a part of our decisions, it comes with us to work, it helps us raise our children, it intensifies some relationships while minimizing others, and can even send some of us on a completely different life path.

It's a lot to accept, but ultimately out of our control. So, one day at a time it is, doing our best, always moving forward.